News will be update soon.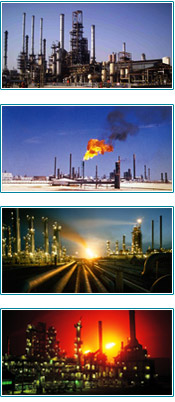 An introduction to south oil rich areas national companies

Petrol discovery in Iran dates back to 1287 solar equal to1908AD .in this year the years of effects made by drillers and oil exploration showed result the first well of middle east (with economical production)in oil field in Masjid Suleiman depth of 360 reached petrol.
Exploring this well with production of 500barrel per day is observed beginning of Iran petrol industrial.
Before the 1950s solar the responsibility of planned exploration and drilling and the ways withdrawal from tanks; field and oil facilities development was done under the supervision of exploration and Mining Corporation company centered Masjid Suleiman.
In early 1950s due to increasing mass of production and speeding up discovering operation and drilling joint stock company of Osco Iran petrol services as a contractor of contract party of petrol international company taking the responsibility of all exploration operation and planning and implementing of drilling operation and installing of utilities and pipeline , studying fields, preparation of proposal development programs ,increasing harvesting capacity, and estimating Rial and foreign exchange budget .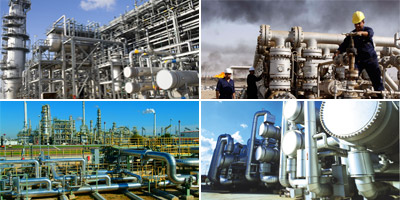 Values statement

We believe that, we will be witness of successfulness with presence of efficient and competent managers and staff committed to the goals of the company and their participation in the company's affairs in the achievements .

Adherence to environmental standards and social values is necessary. Our activities should be such that the reputation of the group, add.

Satisfying of interested is of first priority and we serve our customers more value to distinguish.